creative director & writer
Still WAITING TO GIVE
MY TED TALK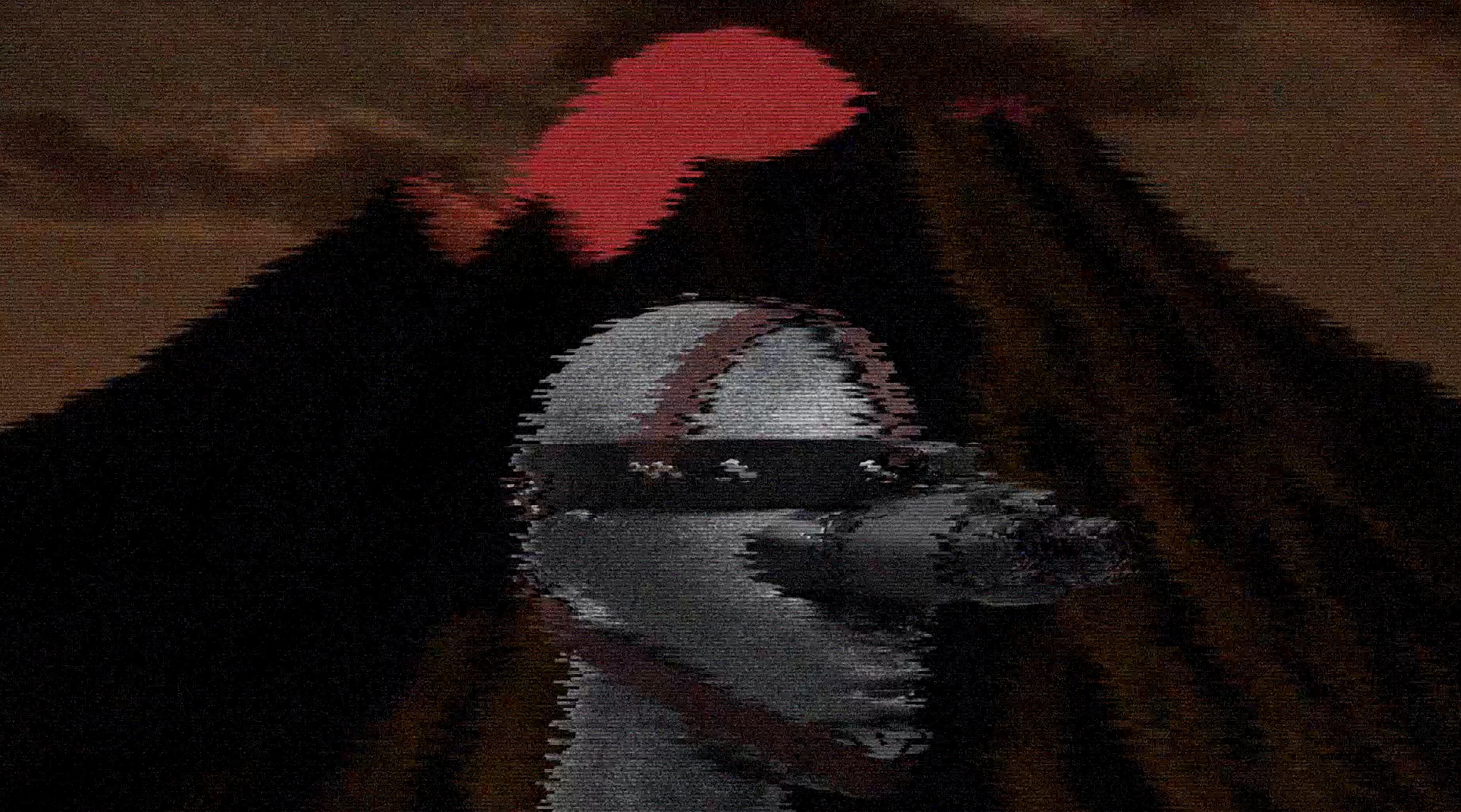 CREATIVE CHALLENGES.
AND CHOCOLATE CHIP COOKIES.
These are two of my favorite things. But you're probably here to learn more about the former. I've been fortunate enough to drive successful projects for a wide range of clients and platforms. Sometimes out there, sometimes straightforward, but never boring (or at least that's what people tell me). Scroll down and have a look. Or if you want to know more about me and get connected, click here.
mortal kombat X
beyond kombat
Mortal Kombat is the biggest video game franchise of all time. Period.

But after 23 years, how do you give it a fresh spin? I helped pull back the curtain of this blood-soaked universe and created three distinct, memorable characters that worked behind the scenes to keep MK running smoothly: The Trainer, the Doctor and the Janitor.
INTO Magazine was a massive undertaking in Grindr's ever expanding efforts to evolve and reposition itself. More than just a dynamic content platform, it built a valuable bridge between our global audience of millions and a modern queer lifestyle that deserves greater visibility.
CALL OF DUTY: ADVANCED WARFARE
Disney Parks wanted a fresh approach to getting Hispanic millennials and their families to come to Walt Disney World. And with a bazillion ways to plan a trip there, the options can be overwhelming. So how do you make it less stressful?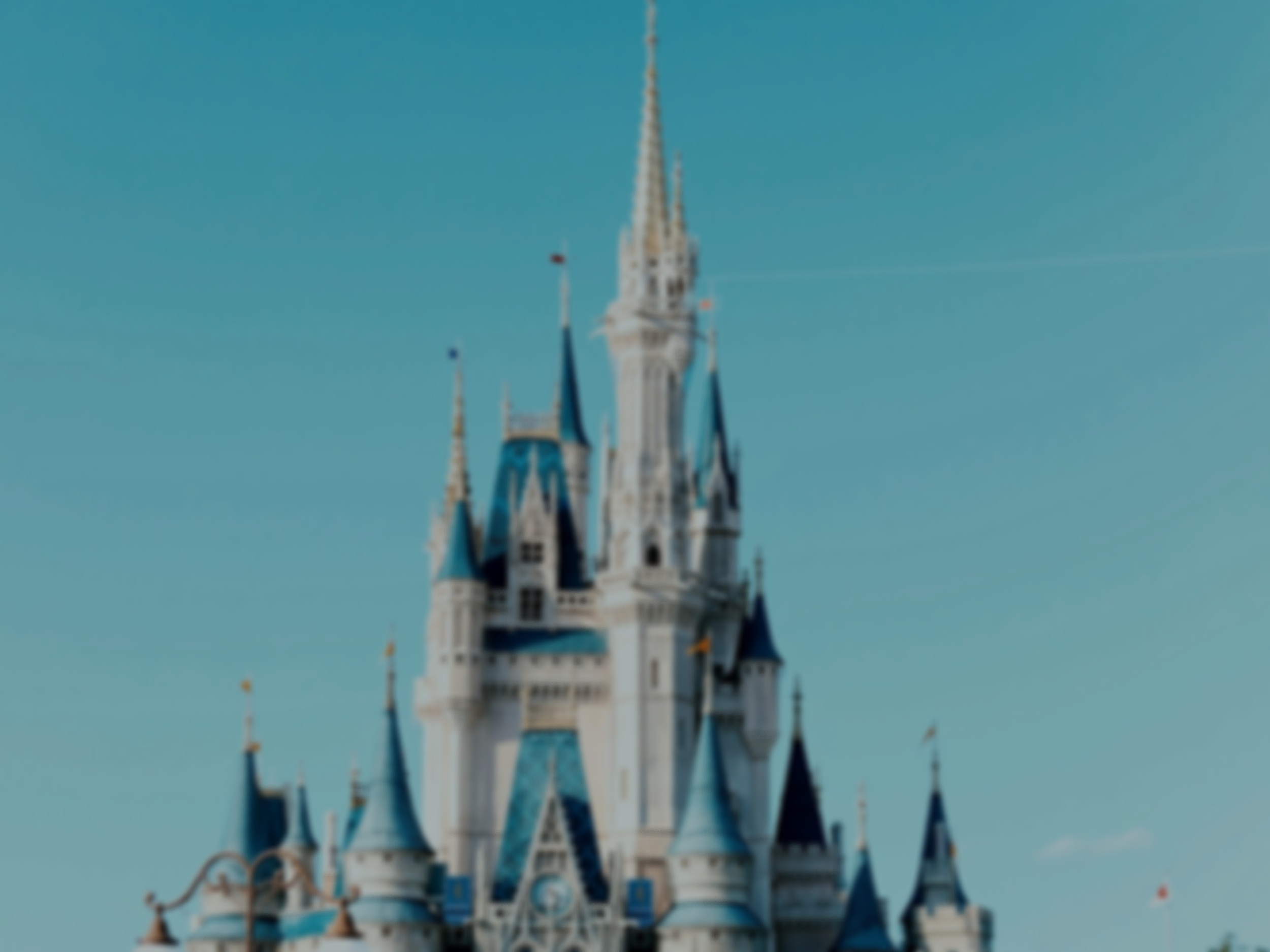 T-MOBILE: COME OUT OF THE DARK